"Created based on one of natures most important resources - wood"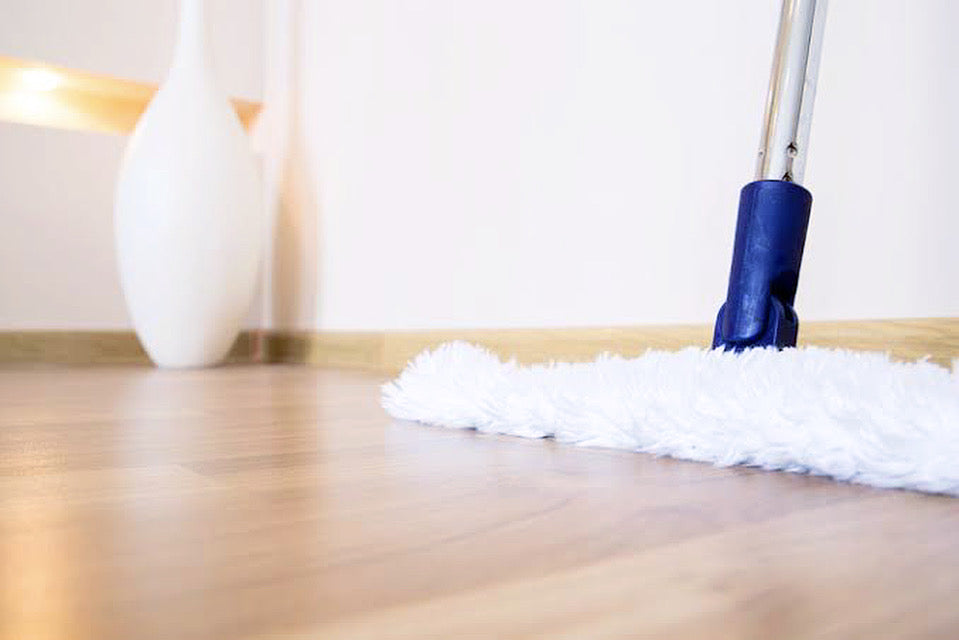 Cleaning & Care
Our timber floor maintenance range includes natural oils and soaps designed to preserve and strengthen wood's natural properties. We offer everything you need to get the job done, including interior wood cleaner, mops, soaps and DIY-friendly care kits.
Shop Maintenance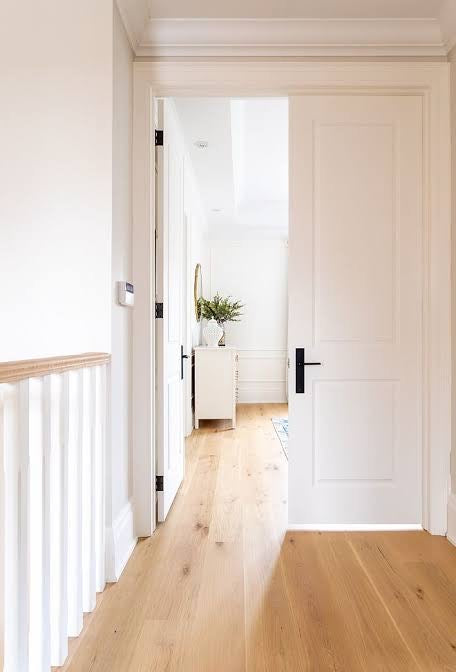 Interior Wood Cleaner
Enhance the natural look of your timber floors, furniture and surfaces with our range of interior wood cleaners. We also supply timber maintenance products such as lacquer systems, oil systems, hard waxes as well as tools and accessories for DIY and professional use.
Shop Interior
Exterior Wood Restoration Products
Protect your decking and outdoor timbers with exterior wood restoration products designed for Australia's harsh conditions. Shop our range to explore exterior oils, timber floor cleaner, outdoor primer, tools, accessories and much more.
Shop Exterior
Non-Toxic Timber Floor Maintenance Products
Timber is one of nature's most important resources. It's sustainable and stunning, and it's the perfect choice for flooring, furniture and more. But timber is also a living material that needs maintenance from time to time.Quicksand Supplies specialises in providing sustainable timber floor maintenance products. Our range includes European-made timber cleaners that protect and preserve naturally. With low VOC formulations, our products are ideal for reviving any interior and exterior timber surfaces.We supply eco-friendly timber floor cleaners, oils, waxes and more for DIY and professional jobs alike. Our products are easy to use and non-toxic, so they're safe for your home and better for the environment.
"Wood is alive right from the first sprout on the forest floor to the processed planks."